Complete Your Employees' Performance Reviews in a Fraction of the Time!
Yes, it really is this simple to complete employee evaluations!
When we tell you that the Performance Review Generator from PerformanceReviews.net is the quickest and simplest way to complete employee performance reviews, we mean it! Performance appraisals help develop your employees, improve organizational performance, and business planning. Yet these essential management tools take too much time. We have a solution: complete performance review templates.
You provide the employee's name, gender, and rating for up to 30 categories and we provided a complete descriptive template for the employee. You can cut your performance review time investment to a fraction of what it normally takes and use these professionally written comments for each employee. Give the employees what they need: high quality feedback. Get back what you need: time to manage and coach your employees.
Free
No Credit Card Required
Unlimited Performance Reviews
Works on Any Device
3 Free Categories
Standard
One-time Purchase, Lifetime Access
Unlimited Performance Reviews
Works on Any Device
21 Categories
Premium
One-time Purchase, Lifetime Access
Unlimited Performance Reviews
Works on Any Device
30 Categories
Featured Companies
Our Customers Work At
Trusted by Over 3,000 Managers Just Like
You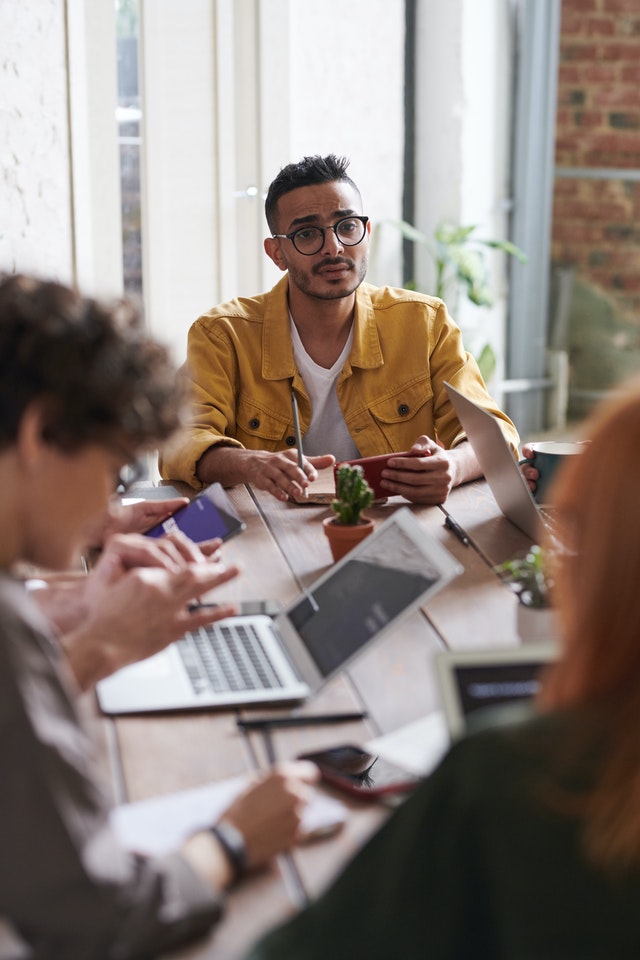 Created for the busy manager to invest time in coaching staff
Saved per employee performance review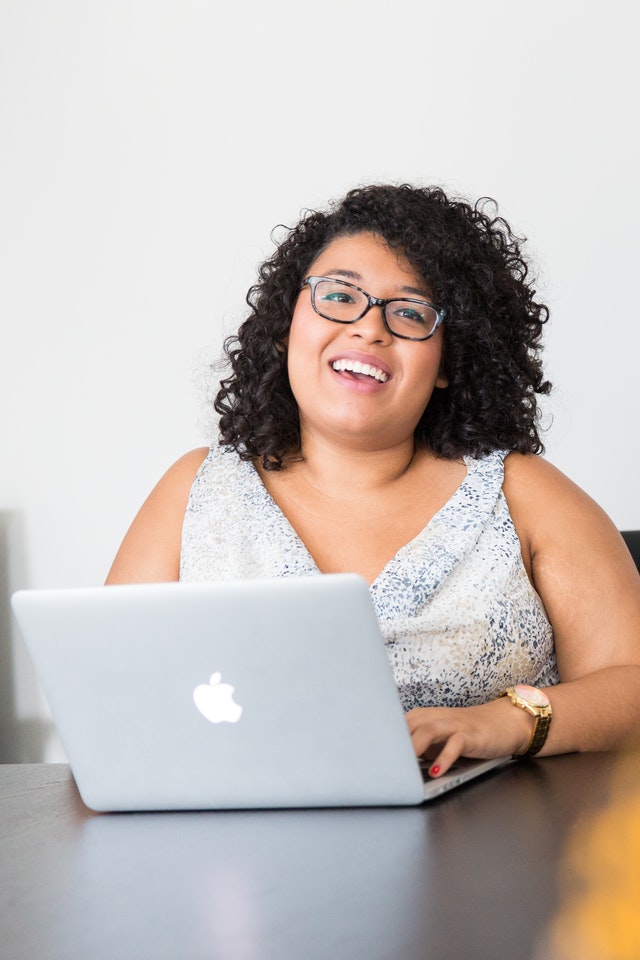 Professional review templates with rating in half-point increments
Every topic covered for your employee evaluations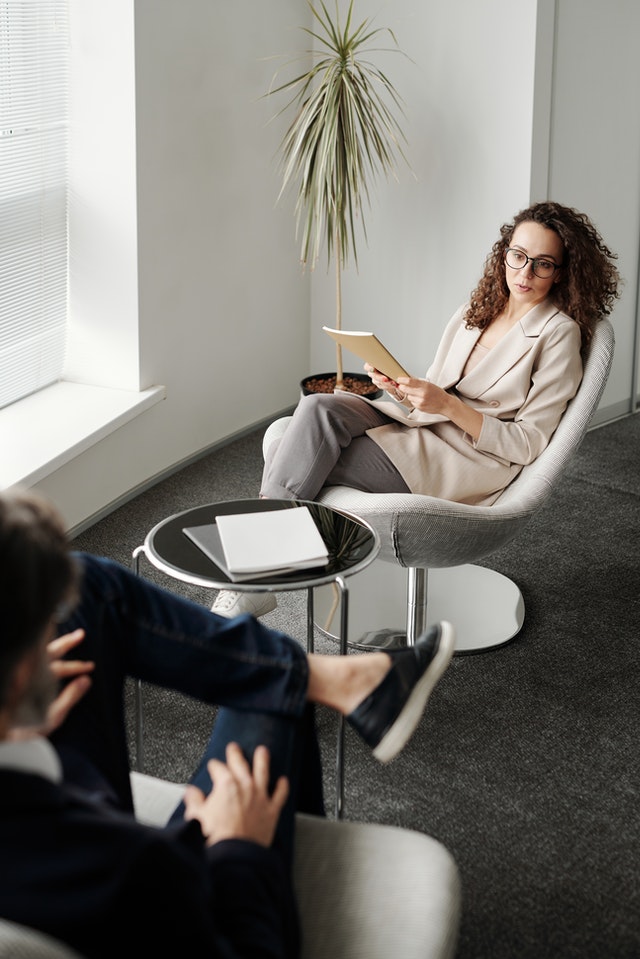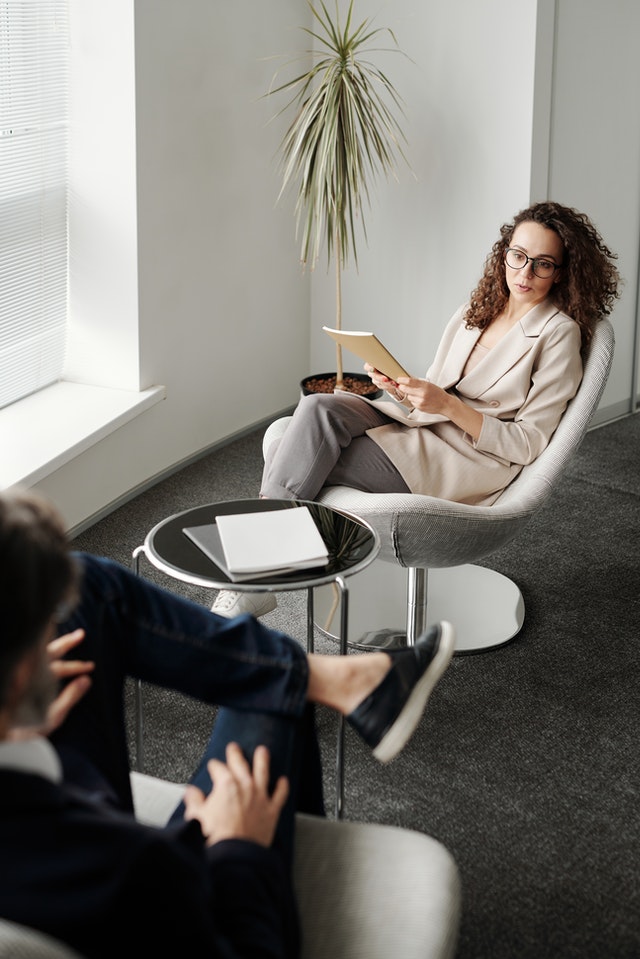 Just the right words to reduce your stress in difficult employee review situations
Find the right words for the most challenging situations
Recent Performance Reviews Articles